This Blog is About Me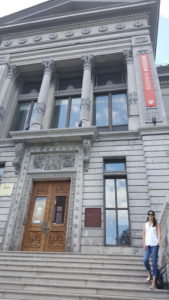 I feel like this blog should have a soundtrack or at least a drumroll. That certainly sets the reader up with high hopes of fascinating content, perhaps a laugh or two, and maybe even a 'top ten' list. But seriously, the other day I got a quizzical look when I handed out my business card – Conscious Strategy? What is that? So today on the blog – and it has been awhile – a few things I have learned from nearly 2 decades of teaching and practicing yoga that have filtered into my work as a freelance writer. In other words, you may actually get a little insight from this blog post and maybe a few healthy lifestyle tips along the way. P.S. if you do want a soundtrack you could go here —> Yoga Mind CD
The Flow Plan or Conscious Strategy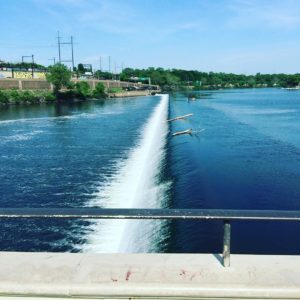 For one thing, teaching yoga (well) involves some planning and preparation. You don't just dive into the most challenging asana (posture). You cultivate it by properly warming up with other postures that wake the muscles up and focus your attention and then winding down to come back to equipoise. There is, in other words, a flow plan.
Conscious Strategy: My Yoga of Penmanship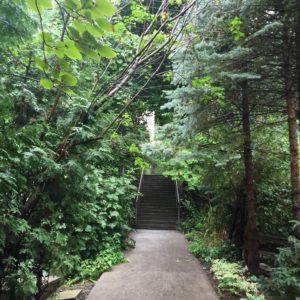 In writer-speak, I use the term 'conscious strategy'. Perhaps I can attribute systems thinking to years of having to think of things in terms of steps and stages, fluid movement, fluid thought, fluid writing. When I write I prefer the approach of having a beginning, a middle and an end. Where do you want to go with that? Writing, is after all, a sales tool.
A Calm Mind is a Creative Mind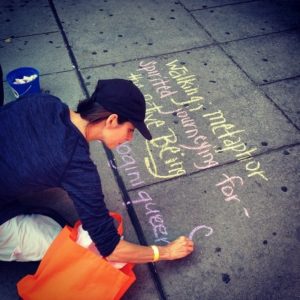 Before the reader and the writer part ways, I want to leave you with another gift from yoga, and that is mindfulness. No I don't meditate with business clients, but I do listen, I do slow down, I do try to be conscious about many decisions. What to do and how to do it. So just to recap, here are a few interconnections I have made. Your own life has its own links in it. I like to use the lessons of my day, it's like homework that I get a gold star in just for showing up and taking note.
For any project, have an outline, menu, flow plan or conscious strategy
Think about where you hope to end up
Be available to be flexible if **it happens
Creativity can come in when you take a break from over-thinking
Catch yourself from going off on too many tangents
Wrap it up, let go and start another project