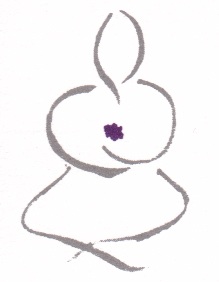 Contact
Rana Waxman
Conscious Strategies LLC
rana.consciousstrategiesllc@gmail.com
I am awake to my good, and gather in the harvest of endless opportunities ~Florence Scovel Shinn
I am presently located in the greater New York area. Please contact me by email to make inquiries.
Today, it's harder and harder to buy attention. You have to earn it. Earn it today, tomorrow, and five years from now by delivering the most impactful information your customers could ever ask for. Set the uncomfortable goals that will take your business to the next level ~ Joe Pulizzi
If your team needs help to write effectively using SEO best practices, or to learn how to use social media to generate engagement and interaction with your website and products, contact me about onsite training.
Listening is the yin and speaking is the yang of effective communication. We must do both to get our message across. Sometimes people don't send clear messages because they're unaware of their audience. We need to consider who we're speaking to, taking into account the person's background and knowledge base ~ Diane Dreher