Writing as a sales tool
I consider writing to be a sales tool
I believe that any good salesperson has to identify two things:
Audience
Product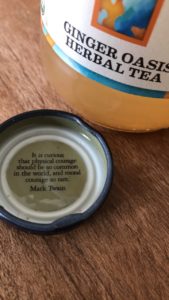 How Do You Use Writing as a Sales Tool?
I know people think of writing as a creative project, but writing as a sales tool? It is different. Speaking from my own experience, when I write poems and stories, or even personal blog posts, I don't have an audience in mind. It's all about self expression. Although I care to do this as eloquently as possible.
With respect to both audience and product, these are both key components of marketing. To pay attention to who is searching, what they seek, and what stage of their buyer's journey they are in, could encourage purposeful writing. Whether your product is information or a tangible item, using these basics in your writing is like cooking a meal. They are ingredients. From this recipe, you then try to balance positive user experience and technical know how.
As a business writer, my goal is to write relatable and optimized content, with a view towards engaging the reader, and basic bottom line business growth. As a blogger and creative artist, I value an authentic voice. Otherwise, I am a skilled researcher and believe we need to back up what we say in words with a frame of reference. In fact, google is favoring semantics. Bull shit is out, information is in. Clients want to go where their questions can be answered.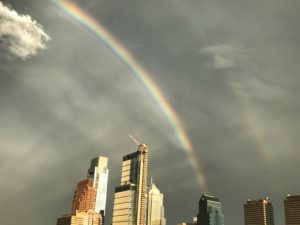 I can say a lot in a few words, which is a skill necessary to rock the writing for social platforms. This ability translates into either a longer or shorter word count, depending on a client's goals.
For instance, the potential to 'click to tweet' is valuable these days. I feel many businesses pay for too many words that do not provide the information a potential reader or client is looking for.
I have an extensive portfolio of online blogging, and creative content for websites. Both include key word research, full on-page optimization, knowledge of SEO and social media where the client want this. Consequently, I can take the text and make it accessible to your social platforms with a unique and clever mindset.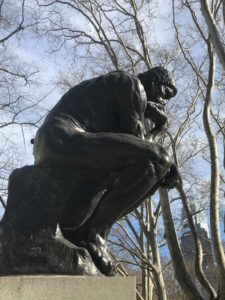 Content managers hire me to help mentor, train and focus individual staff and freelance writers. As such, I have helped drive traffic to websites through my own writing and through these training sessions with clients.
Finally, my style is versatile and driven by a professional enjoyment of the written word. You can check out some recent posts on Homes.com.
City of Brotherly Love and the Philadelphia Row
Small Kitchens: The New Kitchen on the Block
Where Have all the Vestibules Gone?